Fungal Infections in Tissues for Apple iPad.
In this app we provide quick reference information for fungal diagnostics under the microscope.
Get it now with the link below: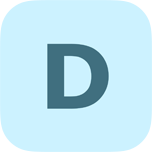 Dermatophytes Laboratory Quick Reference
A quick reference app for medical professionals, laboratory technicians, medical students, medical microbiologist and infectious diseases specialists for laboratory diagnosis of Dermatophytes fungi.
Get it now with the link below: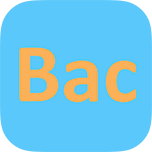 Bacterial Infections
This app is intended as a simple and practical guide to educate health professionals in studying medical bacteriology.
We will discus about Bacteriology: Staining Bacteria, Various Media, Bacterial cultivation, Antibiotic Sensitivity Test, Anaerobic Bacteria, Types of Bacteria: Staphylococcus, Streptococcus pneumoniae, Corynebacterium diphtheria, Bacillus subtilis, Bordetella pertussis, Clostridium, Campylobacter jejuni, Helicobacter pylori, Helicobacter heilmannii, Legionella, Mycobacterium, Neisseria gonorrhoeae, Enterobacteriaceae, Vibrio, Pseudomonas aeruginosa, Haemophilus influenza, Leptospirosis, Granuloma inguinale, Syphilis; Virology: Cytomegalovirus, Hepatitis B and Immunology: Agglutination in this app.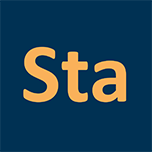 Stainings in Medical Mycology
This app is a manual for staining fungi that are located in tissues. It contains staining methods with a video on how to stain fungi in tissue sections.
This app contains:
Deparaffinization,
Haematoxylin Eosin (HE) Staining
Periodic Acid-Schiff (PAS) Staining
McManus' PAS Staining
Gomori's Methenamine Silver (GMS) Staining
Gomori's Methenamine Silver-Haematoxylin Eosin (GMS-HE) Staining

Find out more about our apps privacy policy here